We love making our patients smile again. Over the years, we have restored the self-confidence of hundreds of our clients, and we are thankful to be a part of their journey to better oral health and happiness. Our Southfield-based dental team does everything we can to help our patients achieve healthy smiles that last a lifetime – you deserve to speak, eat, and live with confidence!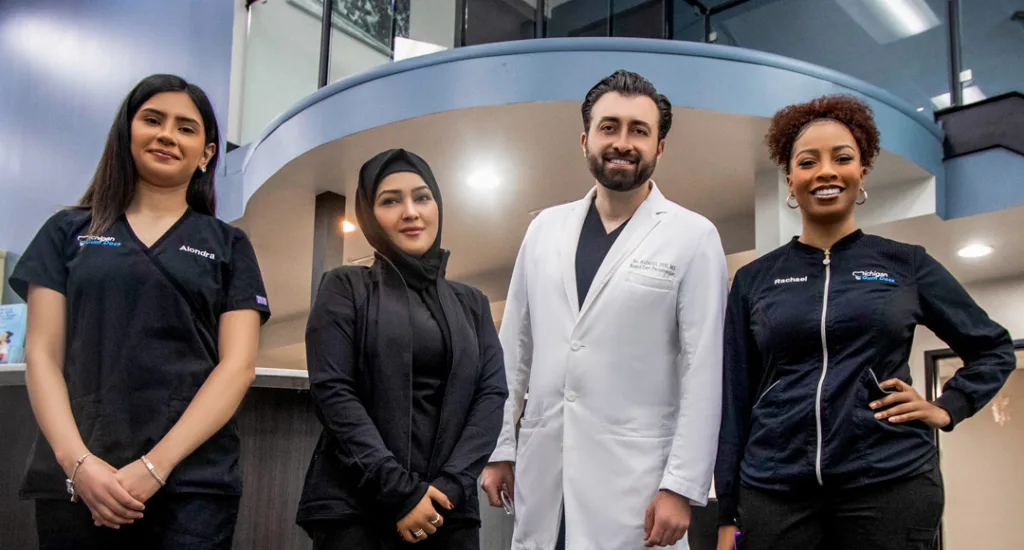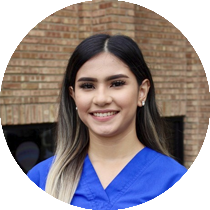 Alondra Hamas – Hygienist
A native of Detroit. Alondra's favorite part of her job is seeing patients leave confidently with their healthier smile. Her passion about dentistry has encouraged her to further her education by becoming a Dental Hygienist.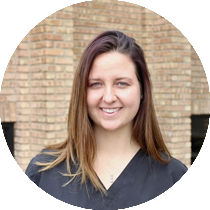 Tara Kirchner – Lead Surgical Assistant
Tara has been in the dental field for 9 years. She loves helping people and watching their smiles transform. In her free time she enjoys spending it with the family.
Meet Our Board Certified Periodontist
Oral Sedation, Local Anesthetic, Nitrous Oxide. We Have Options For You
Every procedure and patient is unique. That is why we offer several options to help reduce or eliminate pain and keep you calm during your visit. Our goal is to keep you comfortable while getting the dental treatments you need. Depending on your pain tolerance, we can administer a variety of local anesthetics that either numb a small area or your entire mouth. If you are feeling anxious, we can provide nitrous oxide to help further clam you.
Don't let the fear of pain stop you from getting the dental treatment you require. Talk with us today about your concerns, and we will craft a strategy to keep you relaxed while we brighten your smile.
Digital X-rays Minimize Your Exposure to Radiation
Although the amount of radiation emitted from a dental X-ray is not harmful to children or adults, dental professionals are continuously seeking new ways to reduced radiation exposure. Digital X-rays are incredibly useful in cutting the exposure level of radiation. Digital dental X-rays produce between 80% and 90% less radiation than traditional X-ray films.
Advanced CT Scanning Generates 3 Dimensional Images of Jaws and Teeth
Our advanced CT Scanning allows us to generate highly accurate 3D images of our patients' jaws and teeth. This allows us to have a far greater ability to detect issues; it enables us to create highly accurate strategies for procedures like dental implants.
PRF Technology Helps Patients Heal Fast Than Ever Before
PRF, or platelet-rich fibrin, is a procedure that accelerates wound healing and renewal of bones. During the process, blood is extracted from the patient and placed in a centrifuge and separated into its components. Blood fibrin, a coagulation agent that induces wound healing, renewal of skin and bones, and formation of new blood vessels., is extracted. The fibrin is then reintroduced to the damaged area, encouraging a faster recovery time.